2012 Dodge Grand Caravan SXT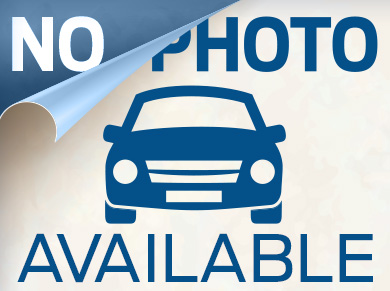 DODGE 2012 GRAND CARAVAN SXT Original Rollx conversion cost $17,000. Automatic ramp and doors with remote. 16,500 miles. Asking $33,000 570-384-2565
2017 Hyundai Elantra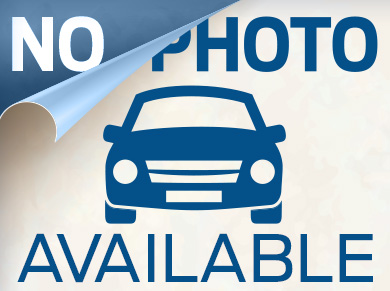 HYUNDAI 2017 ELANTRA Fully equipped. Tilt wheel, air conditioning, power windows, door locks and steering. White with alloy wheels. This car only has 110 miles on it. My misfortune is your good luck. MSRP $20,000. Asking $14,900 570-283-1338
2004 Motor home Lapalma
2004 MONACO LAPALMA DBD (2) Slide outs, with 1-1/2 baths, 36'-5'' length, 22.5'' tires, Work Horse chassis, milage 47,236, GM 8.1 liter V-8, 5 speed Allyson Trans W/OD full body paint (Deluxe), full length mud flap rear-wheel mud flaps, rear vision system, Pilot & co-pilot pull down sun shades, (2) new TV's with CB radio, (3) burner gas range with oven, microwave, washer/dryer combination, recliner swivel, 50 AMP service with 130 watt inverter, patio awning, window awnings, hydraulic leveling system, vintage oak cabinetry, corian counter tops, fantastic roof vent fans, (6) new tires, double pane windows, prep. for satilite dish. $64,500. Call 570-562-2465
2001 Ford Taurus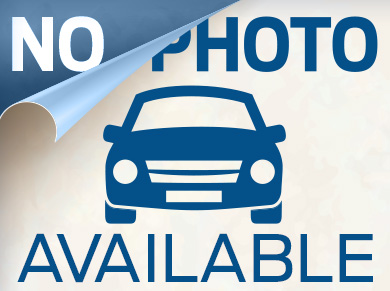 FORD 2001 TAURUS SE 1 owner vehicle. Super clean! Garage kept. All serviced and inspected with new tires. 66K original miles. Rust free car. $5,500 negotiable 570-467-2232
2014 Skyline Skycat
SKYLINE 2014 SKYCAT 163B Lite Weight. Extended Warranty. Dry Weight 2250. Length 18' x 84''. Height 109''. Sleeps 6-8 people. 2 Full Size (54 x 74) expandable tent end beds. Air Conditioner, Propane Water Heater, Refrigerator, Microwave, 2 Propane Oven Burners,Toilet and Shower/Tub(NEVER USED),TV Antenna and So Much More! Only Used a Handful of Times. Please call for more information. $10,995 (570)586-5806
1992 Cadillac Brougham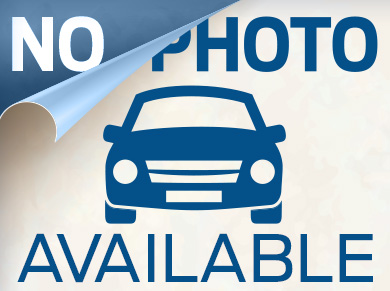 CADILLAC 1992 BROUGHAM 113,000 miles. Beautiful. Drives correct. New tires and muffler system. Loaded. Inspected until March 2018. Asking $4,000 Or Best Offer 570-628-9619 and Leave Message
79 Mercedes Benz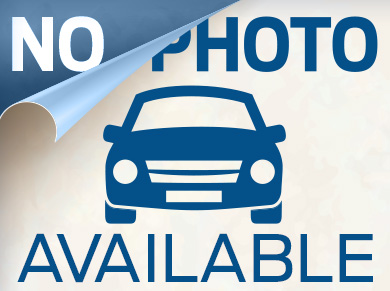 MERCEDES '79 BENZ 450 SL Hard Top Convertible 124,000 miles. Gray with blue leather interior. Very good condition. Asking $4,900 or best offer. Call 570-489-1809
2008 BMW X3
BMX 2008 X3 SUV Sports vehicle. Silver with black leather interior, 73k miles with no accidents, 3.0 6 cylinder, AWD, ABS, meticulously maintained. Look and runs new. Heated front and rear seats with heated steering wheel. Dual power seats, privacy glass, daytime glass with panorama with sun roof. $11,000 570-904-0920
Vulcan Kawasaki 2009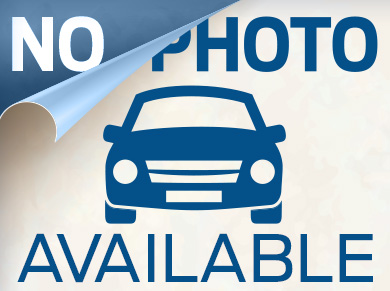 KAWASAKI 2009 VULCAN New tires. New inspection. 7300 miles. Tons of extras (windshield, bags, etc). Great condition! Almost new! Barely used. $5,000 Or Best Offer 570-205-1136
MXZ X440 Ski Doo 1999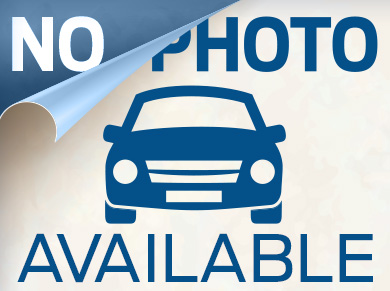 SKI DOO 1999 MXZ X440 Like New! Brand new track with only 10 hours. Engine rebuilt. Great shape! $1,000 Or Best Offer 570-205-1136
2004 Ford F150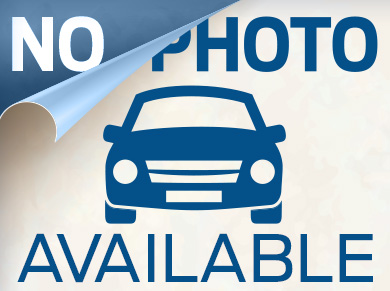 FORD 2004 F150 4WD, white, cab and ^ aluminum ladder racks. Good condition. $7,000 or best offer. 570-209-1525
2002 Holiday Rambler Presidential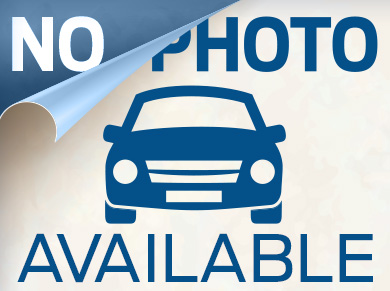 HOLIDAY 2002 RAMBLER PRESIDENTIAL 5th wheel camper, 3 slide-outs. On board Cummings generator. Hitch included. Tire monitor. Break control. Conditioned good. Asking $8,000 or best offer. 570-947-9210
2000 Ford F350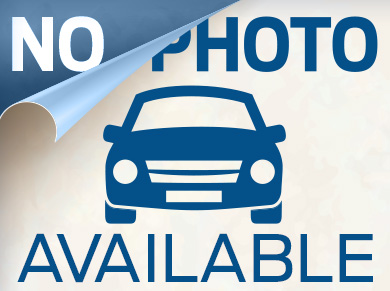 FORD 2000 F350 UTILITY TRUCK with Stahl body & racks. Very good running condition, well maintained. Needs some body work. $3,000 or best offer. Call 570-574-4464.
1994 Maxum 2300 SR
MAXUM 1994 2300SR Great family boat! Custom swim platform, new carpeting, upholstry and Bellows. Massive amounts of storage, 5.7L V8 Alpha one Outdrive. Looks sharp, runs well, Stored indoors and it has a bathroom and large sun pad ready to be loved. REDUCED TO $6,950.00 570-840-7862 after 4PM
2005 Chevy Malibu
CHEVY 2005 MALIBU 4 door, white, 136k. Aluminum wheels, 3.5 liter V-6 engine, sunroof, rear defroster, CD, power windows, power door locks, steering wheel radio controls, leather-tach interior, inspected, PA Title. Dealer. Call Highway Auto, Eynon. $2,999. Call 570-876-1870 M-F 8:30-5, Sat. 8:30-1pm. Ask for Joe.
2004 Forest River Cherokee
FOREST RIVER 2004 CHEROKEE 29 feet. Sleeps 6. Everything works. No leaks. Beautiful condition. $6,500 570-527-9006
2001 Ford F-150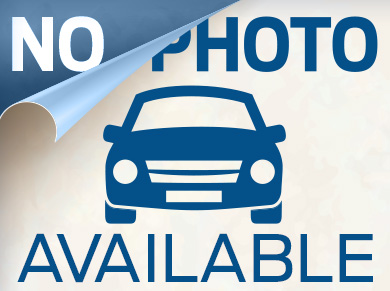 FORD 2001 F-150 White in color. 140k. $2,500 or best offer. 570-290-1770
2004 Chrysler Pacifica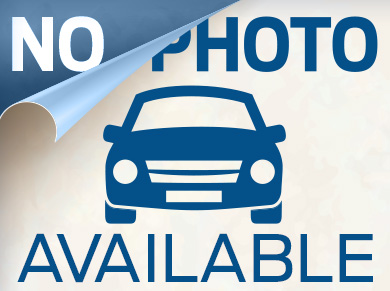 CHRYSLER 2004 PACIFICA 49,000 Miles, New Inspection, Fully Loaded!!!! Must See Condition!! $7,500 Call 570-617-1823