2006 Dodge Ram 1500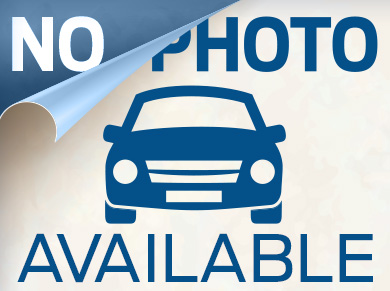 DODGE 2006 RAM 1500 118,000 miles, remote start- running boards, extang cover; new breaks, rotors, tires; excellent condition; well maintained $10,900. 570-499-2184
1999 toyota forerunner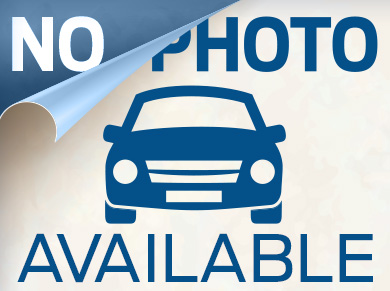 TOYOTA '99 FORERUNNER SR5 Rolling chassis assembly complete. Good motor and drive train. $1500 negotiable. Call 570-510-0113
2004 Ford F-350
FORD 2004 F-350 LARIAT SUPER CAB 4WD New 2014 box. Rebuilt motor has less than 5000 miles on it. Reduced $14,995 or best offer. Truck and Cedar Creek Camper $29,995 or best offer. See ad for details on Cedar Creek RV. Call 570-465-3370
2005 Jeep Liberty
JEEP 2005 LIBERTY 158,000 miles. Very good condition, in and out and mechanically. Sunroof, CD-Player, New Tires, Power Windows, Brakes, Steering, Roof Rack, Door-locks. Cruise Control. Inspected through 10/17 and serviced locally. $4,495 Call 570-842-5486
2003 Honda Civic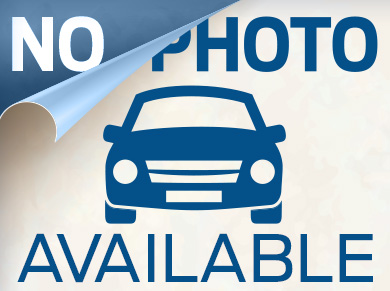 HONDA 2003 CIVIC LX 130,000 miles, good condition. Asking $3,000. Call 570-617-5187.
2005 HYUNDAI SANTA-FE
HYUNDAI 2005 SANTA-FE AWD, 2.7 V6, automatic 119,900 miles, with many options, sun/moon roof, A/C, CD & cassette tape player, tilt wheel, power windows, tow package, alloy wheels including spare. New parts, Cardone front axles, two catalytic converters, exhaust crank sensors, rear brakes, radiator new in 2014, new head lights & rear lift door struts. If you are looking for a good car this is it. Just retired and no longer need a second car. $5,295. Call Lee 570-351-2207
1985 Nomad Camper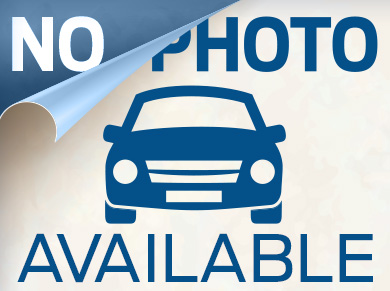 NOMAD 1985 Camper 22' long x 8' wide, camouflage color. Asking $1,800 or best offer Located in Helfenstein - 4 miles from Lavelle and Gowen City. Call 570-205-1576
2002 Mazda Tribute
MAZDA 2002 TRIBUTE ES 4 wheel drive SUV, 4 door with rear hatch, white 2 tone exterior, tan leather interior, 6 cyl engine, power windows, power door locks, AC, power driver seat, roof rack, new white letter tires, no rust, no accidents. 93,700 miles. 2nd owner. Very clean, runs excellent. Here today, gone tomorrow. $7,500 Call 570-489-6937
1999 Subaru Outback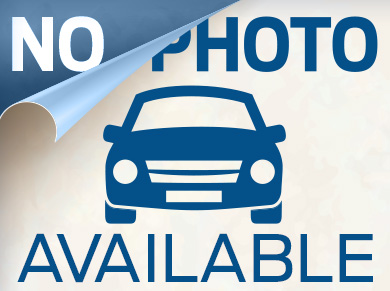 SUBARU 1999 OUTBACK 4 cylinder, All wheel drive, Auto, New timing belts, New tires, 137k miles $3800. Call 570-449-0699
1997 Ford F-150 XLT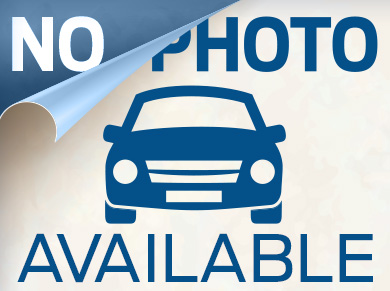 FORD 1997 F-150 XLT 4x4, automatic, white color. Power windows, power steering, power locks. Bed liner. 8 foot box. 4 brand new tires. Mechanically solid. 570-385-4429 after 5pm.
2006 Harley Davidson Soft Tail Deluxe
HARLEY DAVIDSON 2006 SOFT TAIL DELUXE Only 7,500 miles, new back tire, new battery and many extras. Reduced: $8,000 or best offer. Call 570-650-0546
2007 Cedar Creek Silverback
CEDAR CREEK 2007 SILVERBACK 5TH WHEEL Triple slide. Coleman Road trip grill. Asking $15,995 or best offer. Nadauide RV Prices. Low retail $24,310. Average retail $29,260. Reduced $15,995 or best offer. See ad for F350 V-10 Lariat Super-Cab 4WD to pull RV. $29,995 or best offer. Call 570-465-3370
R100T BMW 1980
BMW 1980 R100T MOTORCYCLE 1,000cc, 36,000 miles, red, second owner. Two fairings-both painted to match bike color. Both with windshields and mirrors. 1) Hannigan Super Sport. Full uppers and lowers. 2) Smaller-Handle bar/frame mounted. BMW Krauser hard bags., Eclipse tank sack. Eclipse rear bag-both with rain covers. Two seats, one stock, one Corbin. BMW crash bars, Stock & Brown side stands, BMW tool kit, Metzler tires, New battery, New Dowco cover. You won't find a finer machine of this era in our locale. First $6,500 Takes It! 570-253-0831 after 7:00pm or leave a message.
1987 Cadillac Allante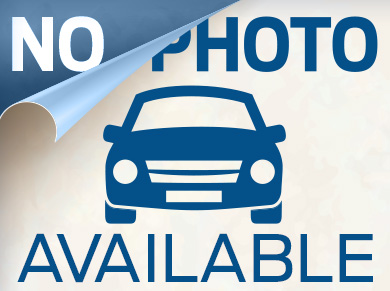 CADILLAC 1987 ALLANTE Garage kept. A-Title, removable hard top. Burgundy color, saddle interior. Excellent condition. 80,000 miles. A Very Classy Car! $7,000 570-256-7571
2013 Harley Heritage Soft Tail
HARLEY DAVIDSON 2013 HERITAGE SOFT TAIL 7,800 miles, candy apple orange/beer bottle brown metallic. Crash bars, pipes, leather bags, bag rack, extra chrome, removable windshield. Garage kept. $13,500. 570-542-7564
2013 Volkswagon Tiguan
VOLKSWAGON 2013 TIGUAN SE 4 Motion, AWD w/panoramic sunroof and navigation. 2.0 TSI turbocharged engine. 6 speed automatic transmission. Candy white exterior. Black leather interior. Bluetooth mobile connectivity, heated seats, split folding/ sliding rear seat. Garage kept. 29K miles. ASKING $18,900 570-352-2729
2009 Ford F450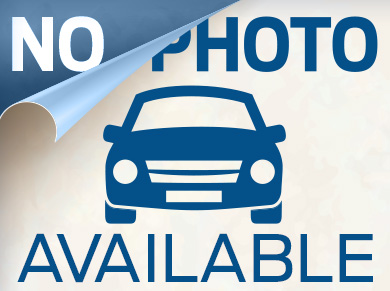 FORD 2009 F450 42' bucket non-insulated. 95,442 miles. Asking $25,000 as is, or best offer. Call for more information. 570-455-6109
1998 Ford Ranger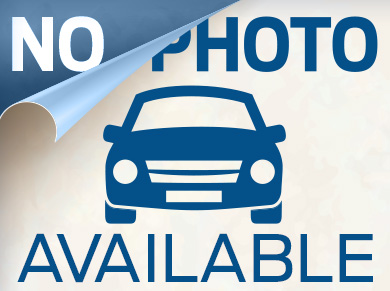 FORD 1998 RANGER Red, 4WD, V-6, 3.0, extended cab. Power windows, power brakes, power steering, AC, tilt steering, side steps, good tires. Runs very good. !!REDUCED!! Now Asking $3,200 570-467-2812